It had been raining since morning.She was feeling ill.She brought up her phone and dialed his number but he didn't answer.After ten minutes her phone rang, it was his call.She answered the call and started shouting at him without listening a single word. After few minutes he said Sorry and she calmed down.Her tone was changed then,she asked him to met within an hour.He said OK and disconnected the call.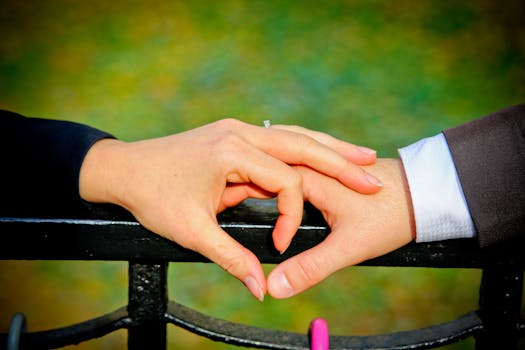 (After an hour door bell rang… she opened the door)
It was his dead body .She fainted and never woke up again.
Continued in heaven…