Welcome to the new month.Everyone celebrates New Year but why not new month 🙄 🙄 Every month bring something new something fresh.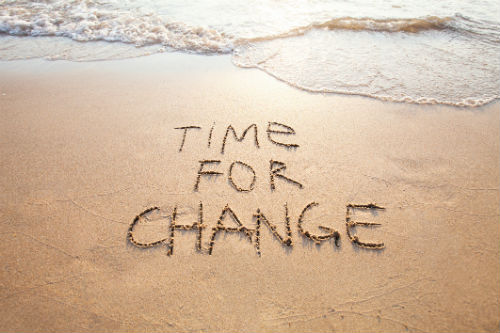 This is First blog post for first day of September. I've started with a new zest for writing.Last month was good but this will be better.Goals for the month :-
Regular Blogging
Daily morning walk (as I always do) and exercise
New theme for my WordPress blog (need suggestions)
Try to pay attention to my another blog on Blogger
Daily News Paper reading (most important and difficult)
last but not least, improve my

vocabulary
writing skills
communication skills
I think it should be enough for one month for a lazy girl like me 😈 You can share your goals or plannings for the month.
Have a great September ❤
#Fresh #month #Fresh #morning #Fresh #start.