Hello everyone
Today I am not going to just write .I also want to know your views about learning.You can share in comments if you wish to do so.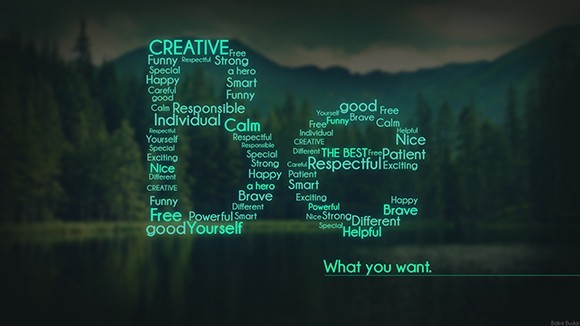 I think learning is a life long process , we shouldn't stop it at any point of life.Learning is not just getting bookish knowledge or some degree.Whatever we understand and keep in mind is something that we learn.It can be good or bad.
Age is just a number. We can learn at any age .Not only from elders but from younger too.We are living in a Technological world where parents learn about new tech from their children.Children learn many things(a huge list is there) from their parents since beginning of their lives till end.
As a blogger I've learnt many things from fellow bloggers .There are few names I would like to mention :-
All of them are awesome and creative bloggers. I've learnt many things from them and still learning many new writing and blogging facts.You guys are amazing.I would like to say a big Thank you to all of you.You didn't teach me directly but your blogs do.
#Creative Bloggers #Creative Photographers #Creative Writers
Keep sharing Keep growing.